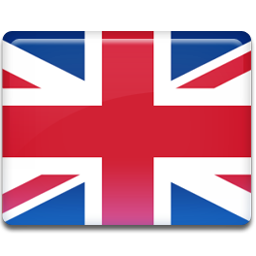 The Organic Battery Days is the first European workshop dedicated to electrochemical storage based on the use of organic electrode materials. This meeting will discuss the design, preparation and electrochemical performance of this rapidly emerging family of active electrode materials, including both faradaic and pseudo-capacitive processes.
The workshop aims at improving communication and cooperation among research institutions, academic organizations and manufacturing companies in the field. It will also provide a new opportunity for scientists to share successful experiences and discuss future development. The meeting is jointly organized by Uppsala University (Sweden), the University of Nantes-IMN (France) and the University of Picardy-LG2A (France), and held for two full days – 8-9 June 2017 – in at the Ångström Laboratory, Uppsala, Sweden. Both oral and poster presentations are welcome.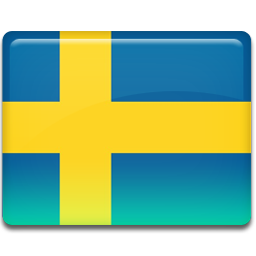 "Organic Battery Days" är den första europeiska konferensen ägnad åt elektrokemisk energilagring baserad på organiska elektrodmaterial. Mötet kommer att diskutera design, preparation och elektrokemisk prestanda inom denna snabbt expanderande familj elektrodmaterial, baserade på både faradiska och pseudo-kapacitiva processer. Konferensen strävar efter att förbättra kommunikation och samarbete mellan olika forskningsinstitutioner, akademin och företag verksamma inom fältet. Det kommer erbjudas nya möjligheter för forskare att dela framgångsrika erfarenheter och diskutera framtida utveckling.
Mötet samorganiseras mellan Uppsala Universitet (Sverige) och de två franska universitetet Université Nantes IMN samt Université Picardie Jules Verne-LG2A (France), och äger rum över två hela dagar – 8-9 juni 2017 – på Ångströmlaboratoriet i Uppsala. Både muntliga presentationer och bidrag i form av posters är välkomna.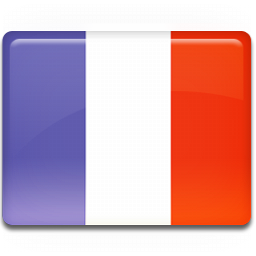 "Organic Battery Days" constitue le premier atelier européen dédié au stockage électrochimique de l'énergie basé sur l'utilisation de matériaux d'électrode organiques. Ces deux jours de rencontre seront l'occasion d'échanger sur la conception, la préparation et les propriétés électrochimiques de ces matériaux d'électrode d'un genre nouveau, qu'ils réagissent selon des processus faradiques ou pseudo-capacitifs. Cet atelier vise aussi à favoriser la communication et la coopération entre instituts de recherches académiques et industriels intéressés par ces nouveaux matériaux d'électrode mais aussi à stimuler les discussions entre chercheurs pour anticiper les évolutions futures
Cet atelier est organisé conjointement par l'Université d'Uppsala (Suède), l'Université de Nantes-IMN (France) et l'Université de Picardie Jules Verne-LG2A (France) et se tiendra sur deux jours les 8 et 9 juin 2017 au Laboratoire Ångström à Uppsala en Suède. Des communications orales mais aussi par affiches seront possibles.